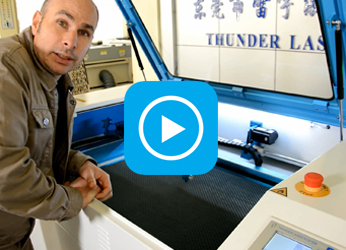 Thunder Laser Video
---
How to choose a reliable laser cutter
WATCH NOW
▷ How to choose a reliable laser cutter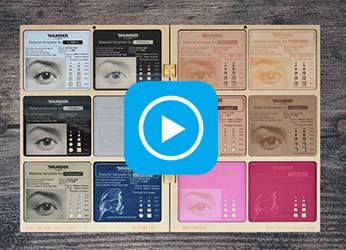 Thunder Laser Video
---
Laser Samples Parameters
WATCH NOW
▷ Laser Samples Parameters
New: Eightfold Open-flap protection
Release Time:2020/06/03 features Browsing Times:328
8 x Open-cover protection sensor switches were installed on four covers, there are 2pcs in the back of the machine where to install the laser source, 2pcs in the left cover of the machine, 2pcs in the front cover, and 2pcs on the top cover.
Dual Open-cover protection for each cover is the standard for CE certification and FDA requirement. It makes sure the whole machine is safe enough for operator. Should any of the sensors fail, the protection would still work.
To make the machine maintenance easier, our engineers developed a patent circuit board to detect those sensors' working state, and there is one button to switch to maintenance mode for laser beam aligning.
Related Pages