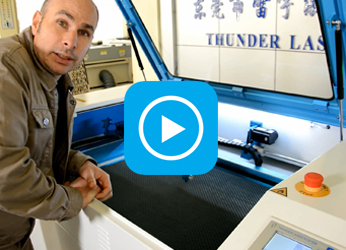 Thunder Laser Video
---
How to choose a reliable laser cutter
WATCH NOW
▷ How to choose a reliable laser cutter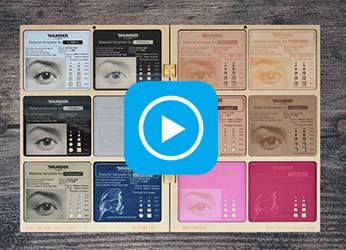 Thunder Laser Video
---
Laser Samples Parameters
WATCH NOW
▷ Laser Samples Parameters
New: 100% faster motor system
Release Time:2020/06/03 features Browsing Times:391
The Odin series laser engraver is with high speed and high resolution motor system imported from Japanese ORIENTAL.
The 5-phase open-loop stepper motor for X-axis offers balanced performance enhanced by high torque, low vibration
and low noise, it turns out to be high efficiency with 3G acceleration and 80IPS speed, providing a super-fast engraving in the industry.
Different from X-axis motor, Y axis motor is a higher resolution type of the same series.
This Y-axis motor takes only quarter degree per step than X-axis, with 7 times Accuracy than Nova motor.
Related Pages